Art
I draw (mostly) in the manga/anime style, and this page is most of my favorite sketches, paintings, and illustrations.
You can also check out my speedpaints, DeviantArt, PaigeeWorld, and Instagram.
Materials:
Photoshop CC
Tablet - Wacom Intuos Pro Medium
0.7 Papermate ClearPoint mechanical pencil
Canson Universal Sketchbook 5.5 x 8.5
Prismacolor Art Markers
Colored Pencils
Watercolors
Sargeant Art Acrylic Paint
LavenderTowne
- Art of my favorite artist!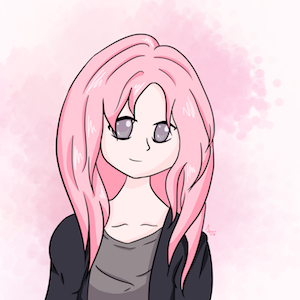 Misaki Mei - "Do You Want To Remember It Forever?"
a coloring of a page from the
Another manga
. Submitted to a coloring contest on Instagram.
Kelly
- an anime stylized drawing of ShadowKitten7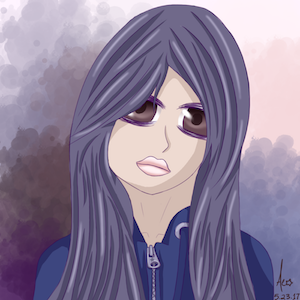 Neko Miku
~ This was my submission for a contest on PaigeeWorld! I won the participation prize,
click here
to see it!
Coloring by Aetherbug
Line Art by
@yuratsuki on PaigeeWorld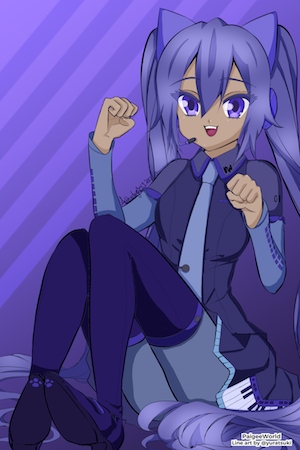 Coco
from
Fairy Tail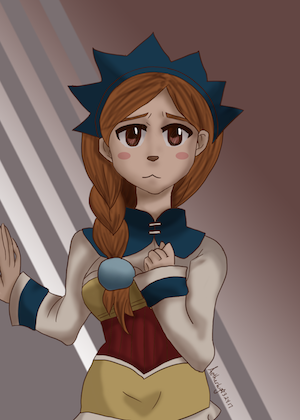 Erza Scarlet
from
Fairy Tail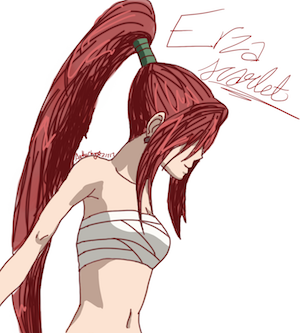 Eevee
#133
My favorite pokémon